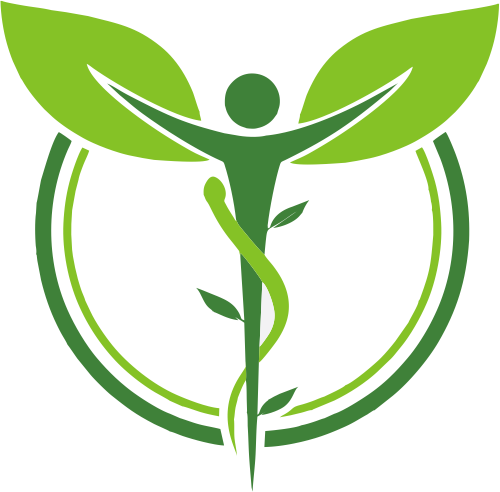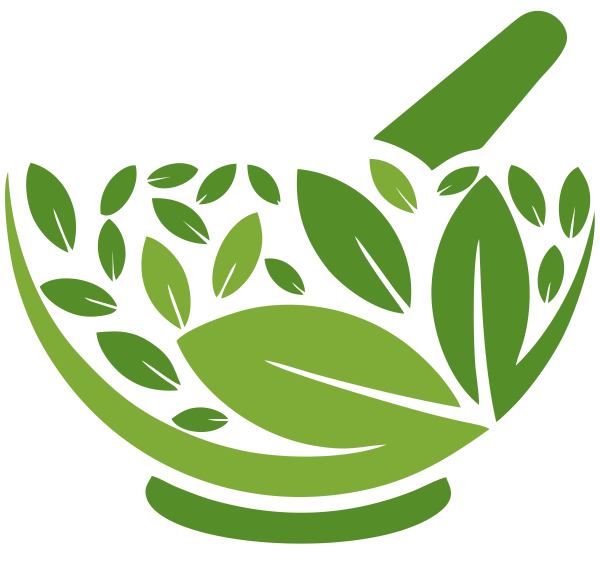 Angry Liver
SPINAL ADJUSTMENT: thoracic 4-5
VAGUE SYMPTOMS: red eyes, bitter taste in the mouth, short temper, post-alcoholic nausea first thing in the morning
DISCOMFORT: slight pressure on the right side where the liver is located, indigestion and constipation
The following juice will give the liver a good cleanse.
FRESH JUICE RECIPE
Make 375mi from equal amounts of the following juices:
cooking apple
celery
carrot
Then prepare a mixture by boiling 2 tablespoons of dried dandelion leaves and root (from a herbalist), with a pinch each of powdered clove, salt and cinnamon, in 500ml of water until 125ml is left. Add the mixture to the juice. Drink while chewing 25g of fresh parsley - on an empty stomach, once or twice a day.