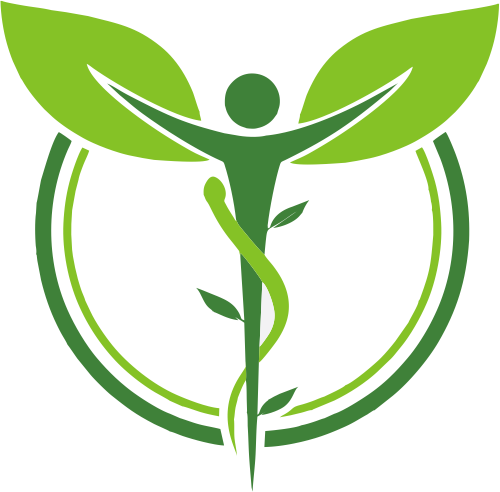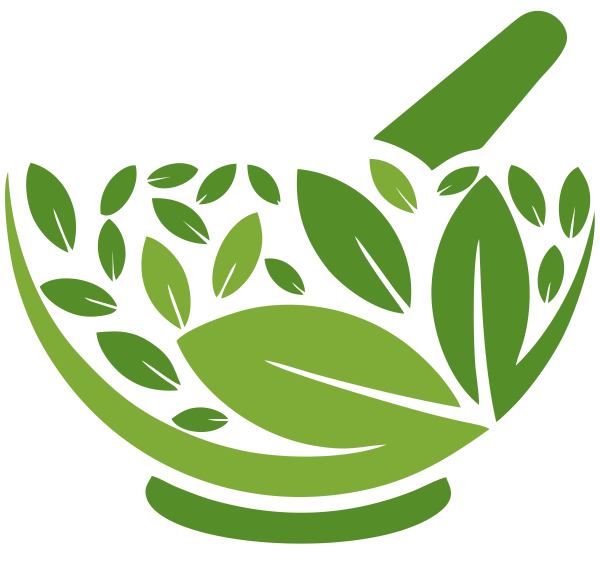 Boils & Carbuncles
Symptoms and discomfort are similar to those described for Acne. The main organs involved are the lungs and colon. Boils and carbuncles also appear when the blood is impure, in which case treatment needs to be directed at the liver (see Angry Liver).
REMEDY
Put a poultice of baked onions on the boil or carbuncle; bandage and leave overnight.
The following drink will help to cleanse the colon and lungs.
FRESH JUICE RECIPE
Make 500ml from equal amounts of these juices:
carrot
raw beetroot
spinach
cucumber
Add a pinch of salt, ½ teaspoon paprika and ¼ teaspoon turmeric. Drink undiluted 3 times a day when stomach is empty.