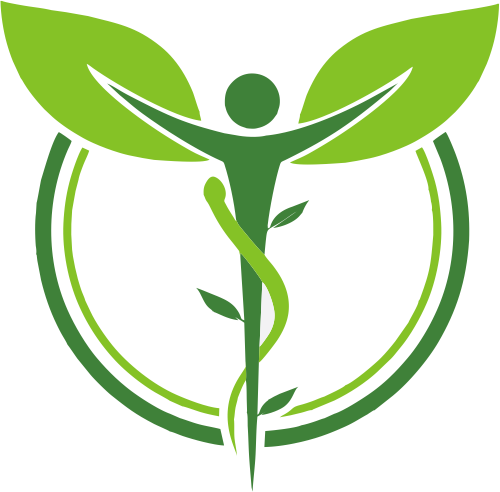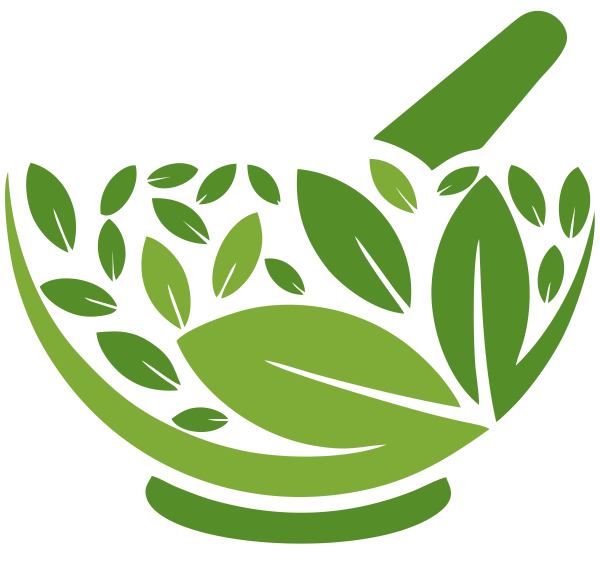 Catarrh
BODY ORGANS

lungs

colon
SPINAL ADJUSTMENT
cervical 1-4, andthoracic 2-3-5
VAGUE SYMPTOMS

sore throat

sneezing
DISCOMFORT

watery nose

swollen glands

difficulties with swallowing

coughing
DIS-EASE

sinusitis

bronchitis

angina

rhinitis

influenza
When antibiotics are taken to destroy catabolic bacteria they also injure the anabolic bacteria that are essential for various bodily functions.
For a better, natural remedy:
Chew 20 peppercorns (at the same time, not one at a time) and drink a cup of hot water. Repeat this exercise every 4 hours over a 48-hour period (during waking hours only). The catarrh should clear provided there is no other medical problem.
Eat plenty of onions or onion soup, both of which contain vitamins C and E. Onions are the ultimate anti-catarrhal vegetable.
Minimize fatty foods and drink as much water as possible.
If the symptoms do not clear up after about 3 days, consult a medical practitioner, naturopath or nutritionist.
The following drink will help cleanse and strengthen the colon and lungs, and aid elimination:
FRESH JUICE RECIPE
Make 500ml from equal amounts of the following juices:
Carrot
Spinach
Raw beetroot
Cucumber
Add a pinch each of salt, black pepper and paprika. Drink undiluted twice a day. At the same time chew 2 cloves of garlic.