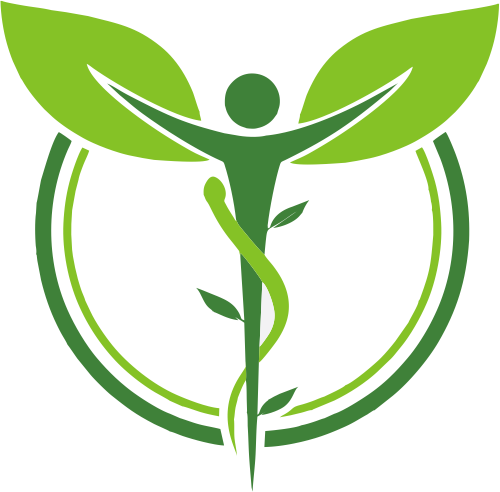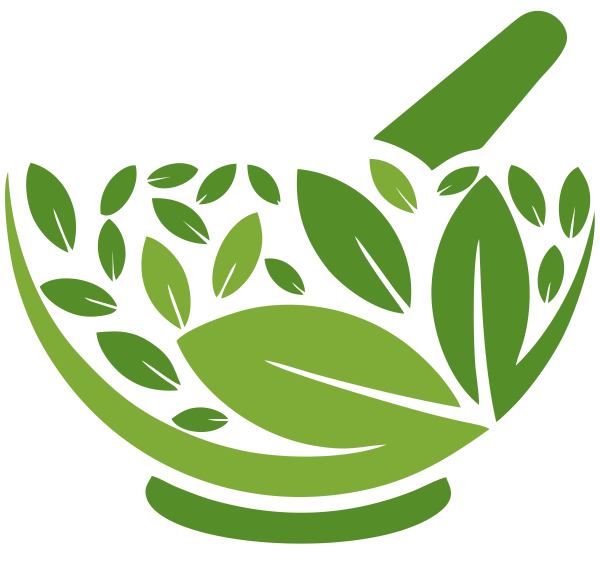 Colitis
Inflammation of th

e

colon
ORGAN

colon
SPINAL ADJUSTMENT

sacrum
VAGUE SYMPTOMS

belching

gas
DISCOMFORT

pain on the right side of the solar plexus

constipation alternating with diarrhoea
DIS-EASE

the stomach is over-producing acid

the pancreas is under-producing pancreatic juices and not having a neutralizing effect
DISEASE

mucus in stools

Spastic pain and cramps

intolerance of food

gas, distention and bloating

occasional blood in stools
Provided there is no blood in the stools and no history of alternating constipation and diarrhoea, the following juice should be taken 3-4 times a day.
FRESH JUICE RECIPE
Make 500ml from equal amounts of the following juices:

carrot

cooking apple

raw beetroot

cucumber
Drink undiluted with a pinch each of salt, black pepper and ground roasted cumin seeds.
Avoid preserved and tinned food.