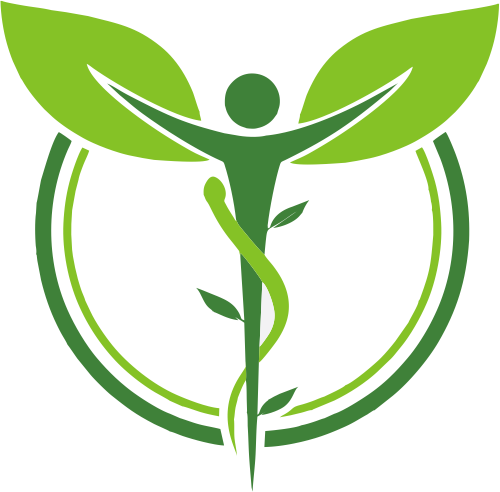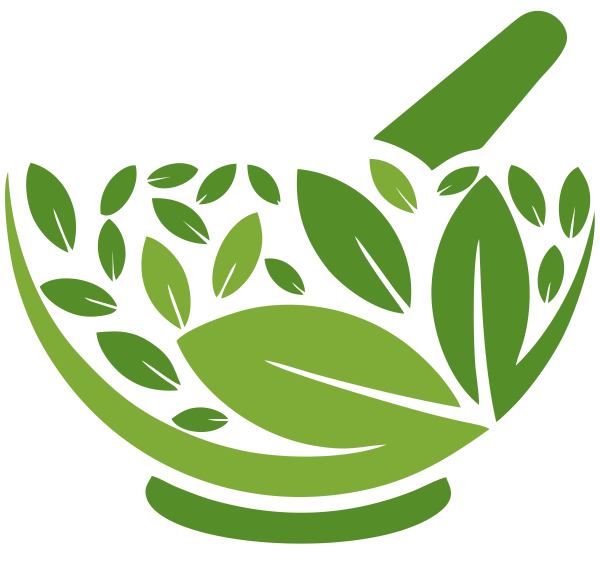 Coughs
BODY ORGANS

lungs

colon
SPINAL ADJUSTMENT

cervical 1-4 and thoracic 3-4-5-6
SYMPTOMS

itching of the throat

irritation inside the larynx
It is important to find the cause of a cough. It could be a cold, glandular swelling, influenza, or something you have eaten that has irritated your system. Once the cause has been found it can be treated. In the meantime, you can relieve the cough itself by gargling with sage, eucalyptus oil, lemon and honey or by applying glycerine and bicarbonate of soda to the throat.
If the irritation is removed, the cough will subside. But if the cough is the secondary effect of something else, it is necessary to deal with the primary cause, rather than suppress the cough. One of the best ways to tone up the body is to take hot baths followed by cold showers. Also, eat more antioxidants such as onions, garlic, chives and ginger.
If the symptoms do not clear up after about 3 days, consult a medical practitioner, naturopath or nutritionist.
COUGH SYRUP
Cover 250g of small onions (chopped) with honey, cinnamon and cloves. Simmer in a pan for 3-5 minutes and eat before going to bed.
MIXTURE FOR A CHRONIC COUGH

1 teaspoon grated ginger

1 teaspoon grated garlic

1 teaspoon grated red onion
Add 3 teaspoons of honey, mix and leave for 24 hours. Take ½ teaspoon in the morning and evening for 7 days.