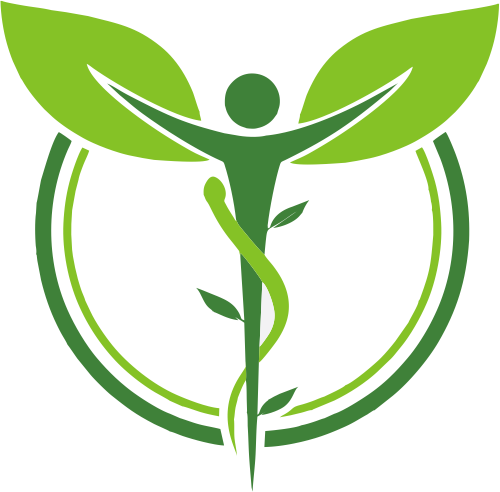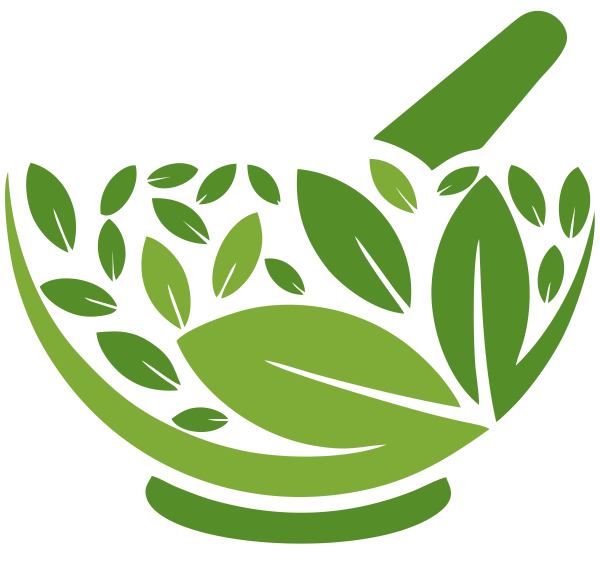 Cystitis - bladder infection
ORGAN

bladder
SPINAL ADJUSTMENT

lumbar 1-5 and sacrum
ACUTE SYMPTOMS

blood in urine

pain in the urethra
DISCOMFORT

chill

burning sensation in the bladder and on passing urine (men only)
Cystitis is just as likely to be caused by a chill as by excessive consumption of a particular kind of alcohol. An attack occurs when the urethras - tubes that lead from the kidneys to the bladder - become inflamed. Infection also can be communicated to the kidneys from the colon.
It is important to drink as much liquid as possible. I recommend:

1 teaspoon finely grated lemon rind - not the juice

1 teaspoon ground cinnamon
Boil in 1½ litres of water and drink while hot. If no lemon or cinnamon is available, use cranberry juice, but you must warm it first.
If you are unable to find the above ingredients, drink sage or camomile tea in the meantime.
The following barley soup can also be most helpful.

6 cinnamon sticks

6 cloves

6 cardamoms (black for men, white for women)

40 juniper berries

1 teaspoon fennel seeds

1 cup barley

3 litres water
Boil the concoction down to 1½ litres - filter and consume while hot.
Eat no protein of any kind and eat vegetables and fruit exclusively for 48 hours. Healthfood stores can usually recommend specific herbal teas and tissue salts for cystitis.
FRESH JUICE RECIPE
Make 500ml from equal amounts of the following juices:

carrot

spinach

parsley

raw beetroot

cucumber
Add a pinch each of salt, black pepper, cinnamon and ground roasted cumin seeds. Drink undiluted. Eat 1 pomegranate or 500g of watermelon while doing so. It is also helpful if you chew the seeds of the pomegranate and watermelon.