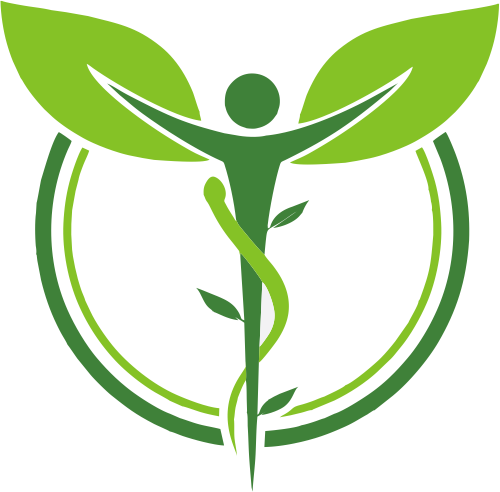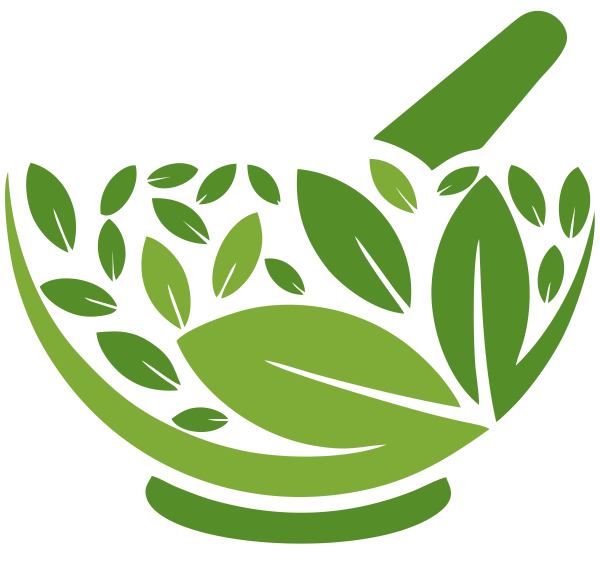 Excess Weight
BODY ORGANS

gallbladder

liver

stomach

pancreas

kidneys
SPINAL ADJUSTMENT

entire lumbar area
EMOTIONAL ASPECTS

fear

apprehension
Fat provides the body with warmth and is therefore a comfort factor. But it is unhealthy. Unless there is a glandular problem, overweight people have a clear need for a low-fat diet using unsaturated polyacids and coldpressed oils rather than animal fats.
Many overweight people are fat because they eat to give themselves a feeling of being full. They have, a need to feel that they have really eaten.
Prevention
-

Eat when hungry, not by the clock.

Eat sitting down: no reading, speaking, or telephone calls.

Eat more pungent, hot, putrid, astringent, bitter foods. (see The Eight Different Tastes)

Cut down on sweet, sour, salty foods.

Eat to satisfy half your hunger and avoid starch where possible.

Eat starch with minerals, proteins with minerals, and fat with minerals.

Do not eat starch with protein and do not eat starch with fat as a general rule. But do not become over-idiosyncratic. Remember, all foods contain proteins, fats, carbohydrates and minerals. It is only their proportions that vary.
FRESH JUICE RECIPE
Combine equal amounts of the following juices:

carrot

celery

spinach

cucumber
Drink 2-3 litres a day, undiluted. Chew celery or a courgette while drinking the juice.