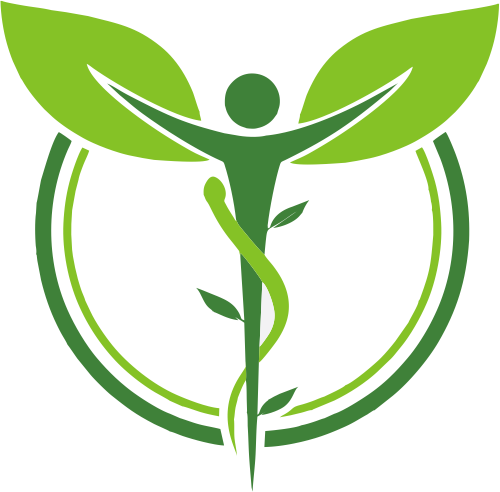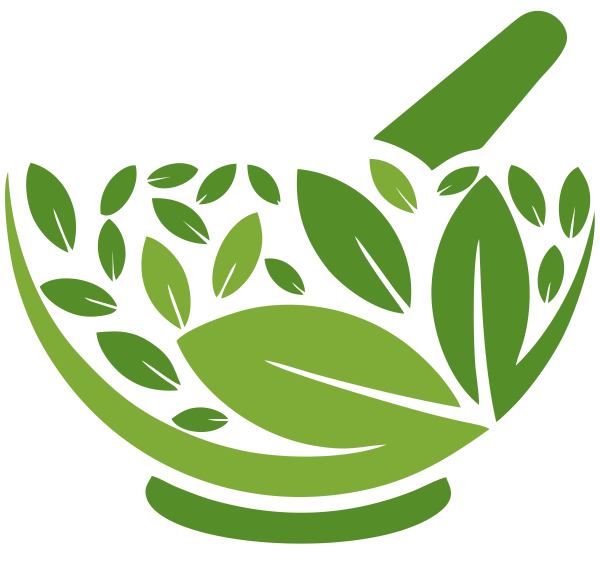 Eye Problems
BODY ORGANS

liver

thymus

kidneys

spleen
SPINAL ADJUSTMENT

entire cervical area and mid-dorsal
VAGUE SYMPTOMS

itching

grinding eyes

red eyes

strain from light, reading, overwork, computer screens
DISCOMFORT

blurred vision

night blindness

boil on eyelids
These problems are generally due to a vitamin deficiency, particularly of vitamins A and B.
FRESH JUICE RECIPE
Make 500ml from equal amounts of the following juices:

carrot

celery

parsley
Add a pinch of salt and black pepper, and ½ teaspoon paprika or 10 drops of tabasco. Drink undiluted.
Eye inflammation
PSYCHOLOGICAL ASPECT

unwillingness to see
EMOTIONAL ASPECT

anger
The eyes are linked to the liver. The emotion of the liver is anger. When anger is repressed, it can result in inflammation. Eyes can express considerable anger. It would be helpful to learn to express your anger. Try shadow boxing for 10 minutes every day. When fear blocks anger, the result is an excess of mucus and inflammations in eyes and ears, so try to express your fear.

Eat olives in soaked garlic to clean the liver - available from most delicatessens.

Drink 500ml of freshly made carrot juice a day.

Use midstream urine for an eye-bath, then put honey on the eye, cover and sleep with it in place (an unusual treatment, but effective).

Try euphrasia eye drops from a homoeopathic store for a slight eye infection.