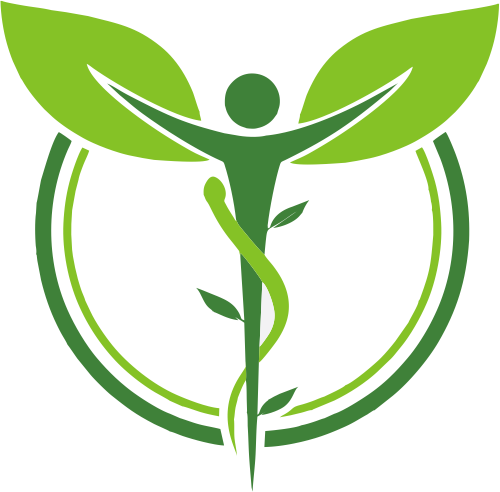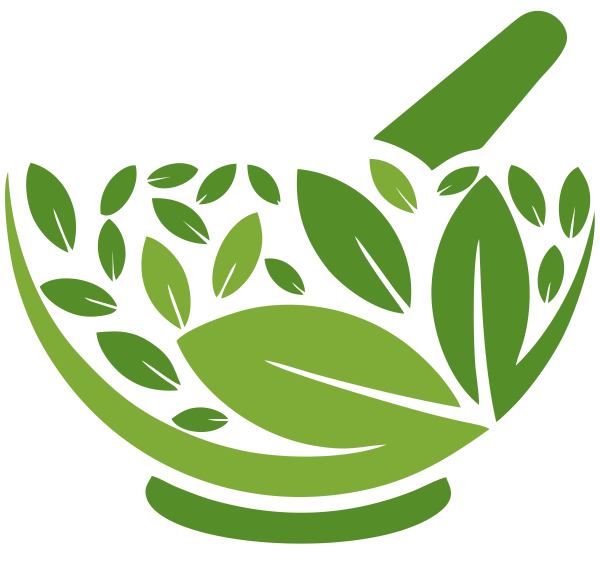 Fungal Infections
BODY ORGANS

lungs

colon
SPINAL ADJUSTMENT

thoracic 2-3
During the summer fungus is often found in moist parts of the body - the scrotum, anus, armpits or chest. It forms reddish spots accompanied by itching.
REMEDIES

Put 10 drops of bleach in 500ml of water, mix and sponge your body until all the liquid is used up.

Use tea tree oil on the affected area (it takes longer to work, but also has antiseptic values).

Use a purgative to clean the colon.

Perform breathing exercises to clean the lungs.
FRESH JUICE RECIPE
Make 500ml from equal amounts of the following juices:

carrot

spinach

beetroot

cucumber
Add a pinch of salt and black pepper, and ½ teaspoon paprika. Drink undiluted. Eat a carrot while drinking.