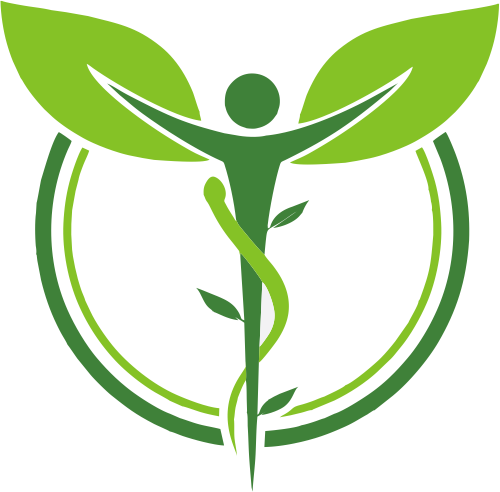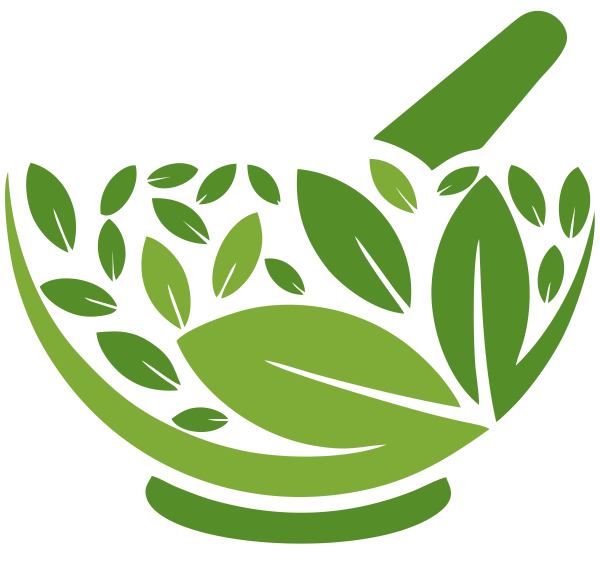 Gout
BODY ORGANS

liver

kidneys

colon
SPINAL ADJUSTMENT

entire thoracic area
VAGUE SYMPTOMS

swollen toe

pain when putting pressure on the foot

bitter taste in the mouth
DISCOMFORT

inability to walk as a result of pain in the feet or knees
This disease is caused by an excess of uric acid in the blood. It usually affects one of the big toes.
FRESH JUICE RECIPE
Make 500ml from equal amounts of the following juices:

carrot

celery

spinach

cucumber (with skin)
Add a pinch each of salt, black pepper, ground roasted cumin seeds and the juice of 1 lemon. Drink undiluted. Eat 2 slices of fresh overripe pineapple while drinking this juice.