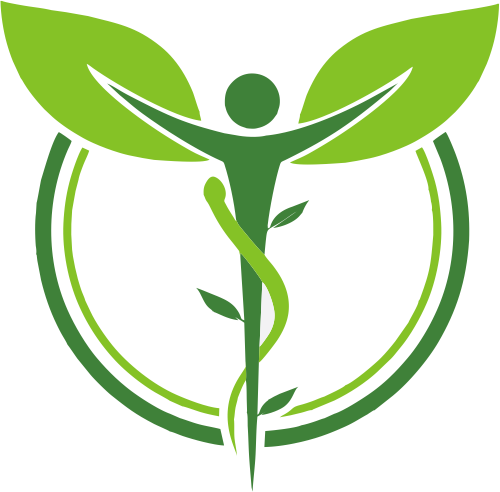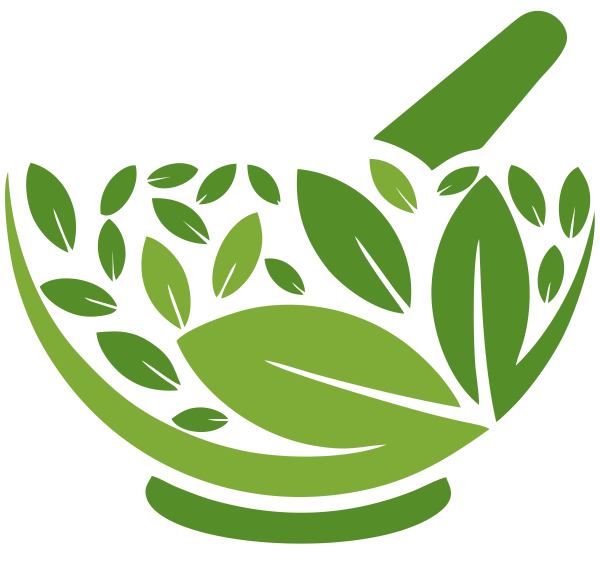 Halitosis - Bad Breath
BODY ORGANS

stomach

lungs

thymus

colon
SPINAL ADJUSTMENT
cervical 1-4, thoracic 3-4-5-6-7-8, lumbar 1-5 and sacrum
This ailment is usually caused by an infection of the lower throat and/or the upper oesophagus and the mouth cavities. It is also a sign of inflammation of the sinuses or digestive problems.
FRESH JUICE RECIPE
Make 500ml from equal amounts of the following juices:

carrot

celery

cucumber
Add a pinch of salt and black pepper and ½ teaspoon paprika. Drink undiluted. Chew mustard cress while drinking this juice.
In addition:

Eat more alkaline-forming food.

Practise breathing exercises.

Chew some walnut bark into a pulp. Rub it on the gums and leave for 10 minutes. Gargle afterwards with lemon water.