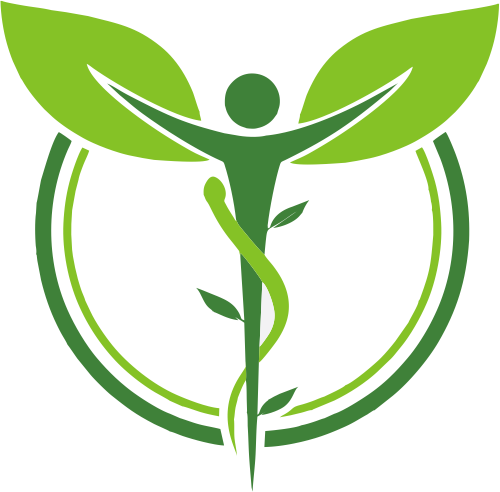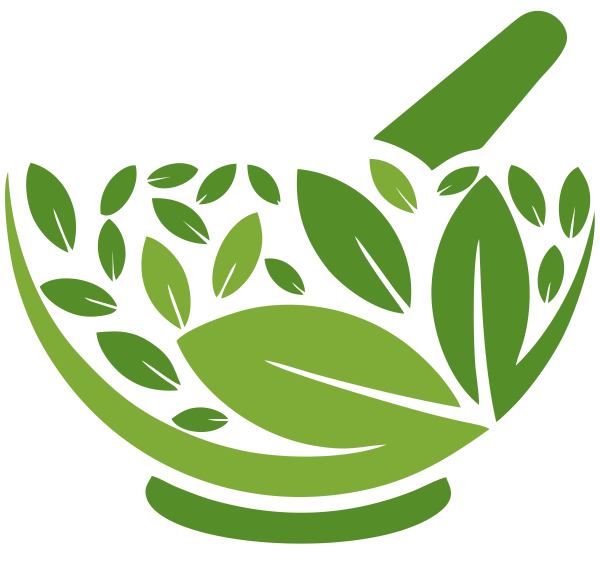 Heart Problems
SPINAL ADJUSTMENT

cervical 1-2 and thoracic 2-3-4
VAGUE SYMPTOMS

hearing your heartbeat when you rest the head on a pillow

breathlessness

fatigue
DISCOMFORT

pain in the chest

wooziness

sudden syncope (fainting)
This remedy will help, provided that you are not suffering from a chronic heart disease.
FRESH JUICE RECIPE
Boil 1 tablespoon of hawthorn berries and ½ tablespoon lily of the valley in 500ml water until about 125ml is left. Mix witb 500ml of equal amounts of the following juices:

carrot

spinach

parsley

cucumber
Add a pinch each of salt, black pepper and ginger. Drink 1-1½, litres daily.