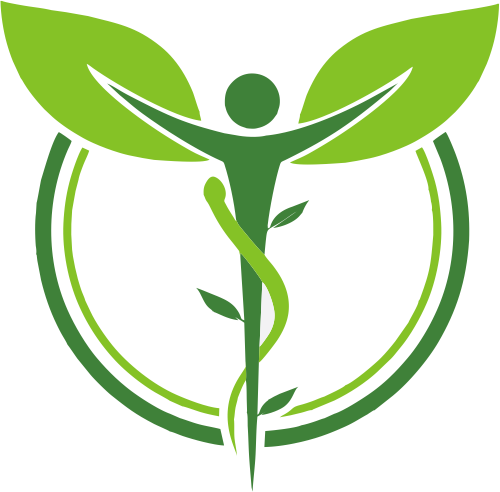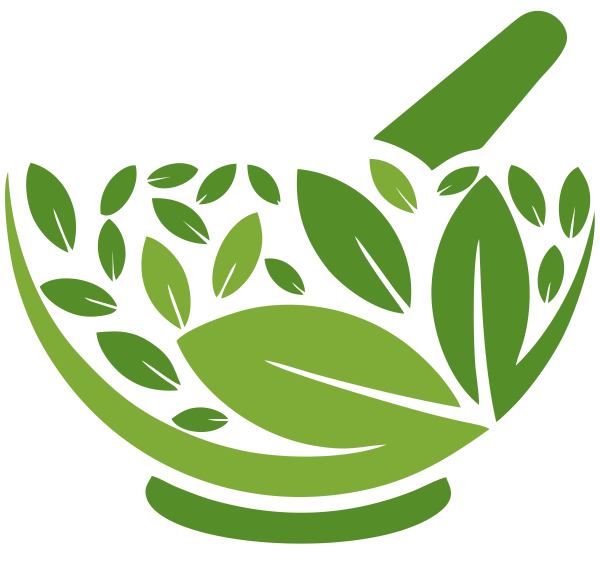 High Blood Pressure
BODY ORGANS

lungs

heart
SPINAL ADJUSTMENT

thoracic 2-3-4
PSYCHOLOGICAL ASPECT

holding the breath, pushing the heart to the extreme
VAGUE SYMPTOMS

dizziness

imbalance

bloated feeling

pounding in the temples
DISCOMFORT

pain in the neck, headache

indigestion

dehydration

lethargy

fatigue
DIS-EASE

high cholesterol

clogged arteries

stenosis (constriction of arteries)

constipation

craving for salt, or the use of too much salt
Boil 1 tablespoon of buckwheat in 500ml of water until 125ml is left. Buckwheat contains rutin, a substance which lowers the blood pressure by helping the capillaries to circulate blood more effectively. Remove the buckwheat and mix the remaining liquid with the following juice.
FRESH JUICE RECIPE
Make 375ml from equal amounts of the following juices:

carrot

cucumber

spinach

celery

raw beetroot
Add a pinch each of salt, black pepper and ground roasted cumin seeds, and 1 teaspoon paprika. Eat ½ cos lettuce while drinking the juice. The outer leaves are more important than the inner.
Eat the boiled buckwheat during the day.
Prevention
Learn how to breathe out more effectively. Drink at least 2 litres of liquid a day. Avoid tinned and processed food. Eat raw foods instead. Add to your diet more bitter foods such as endives, bitter almonds, herbs, dandelion, gourds and sage tea.