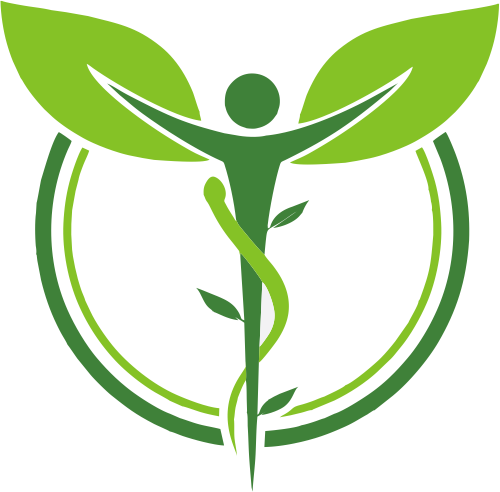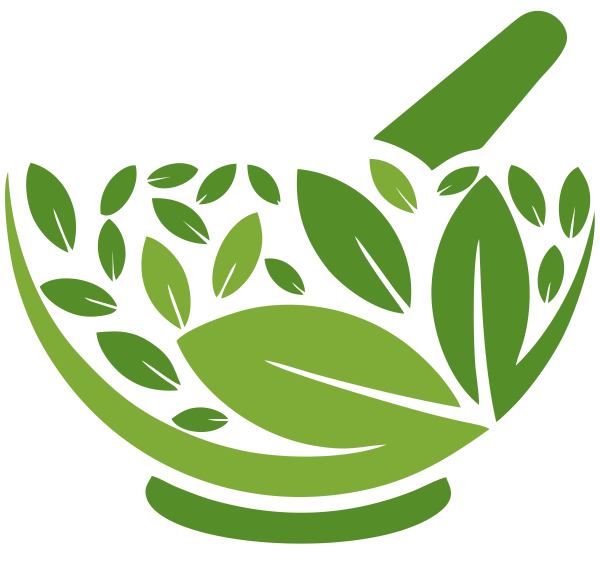 Hyperactivity
BODY ORGANS

lungs

kidneys

heart
SPINAL ADJUSTMENT

thoracic 9-10-12
Hyperactivity can be the result of renal, cardiac, psychosomatic or hepatic trouble.
REMEDIES

Eliminate sugar from your diet.

Drink cos lettuce soup.

Eat a pinch of nutmeg to 'cool down' your nervous system (can also be used for hyperactive children and infants).

Drink a cup of hot milk with honey and ¼ teaspoon of nutmeg before going to bed.