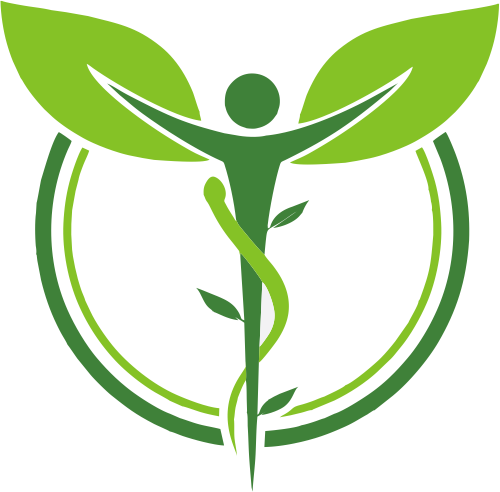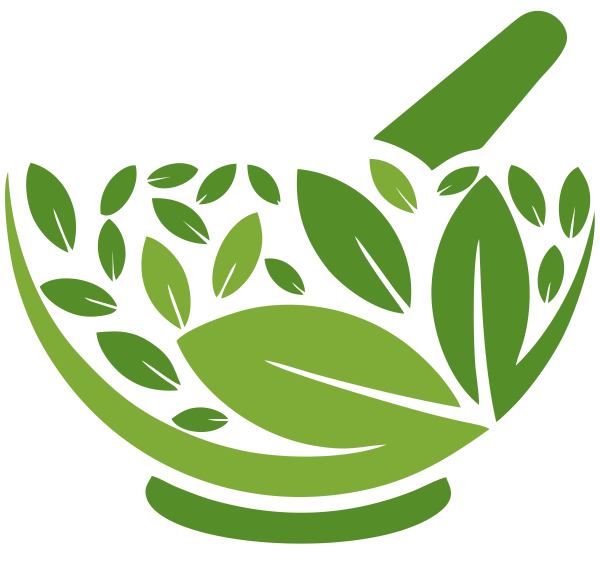 Influenza
BODY ORGANS

immune system

lungs

colon
SPINAL ADJUSTMENT

cervical
FIRST SYMPTOMS

sneezing

sore throat

exhaustion

fever

itching nose, throat, eyes
REMEDIES

Drink onion soup made from 200g of red onion with paprika, black pepper and tabasco. Make it very hot.

Eat grilled oranges for breakfast for 7 days.

Chew 20 peppercorns followed by hot water.

Inhale the vapours from 10 drops of eucalyptus oil, 10 drops of tea tree oil and 10 drops of Olbas oil mixed in a basin of hot water.

Take 1,000g vitamin C effervescent tablets every 2 hours for 48 hours.

Cold sponge down the entire length of the spine before bed.
FRESH JUICE RECIPE
Make 375ml from equal amounts of the following juices:

carrot

celery

cucumber

spinach

lemon (with pith)

grapefruit (with pith)
Dilute with 125ml of slightly cooled boiled water. Drink 2-3 litres a day.