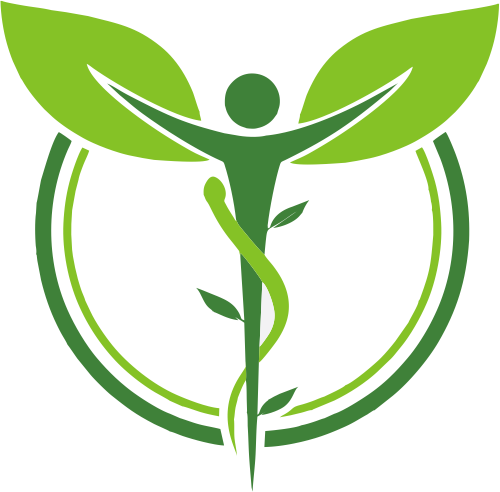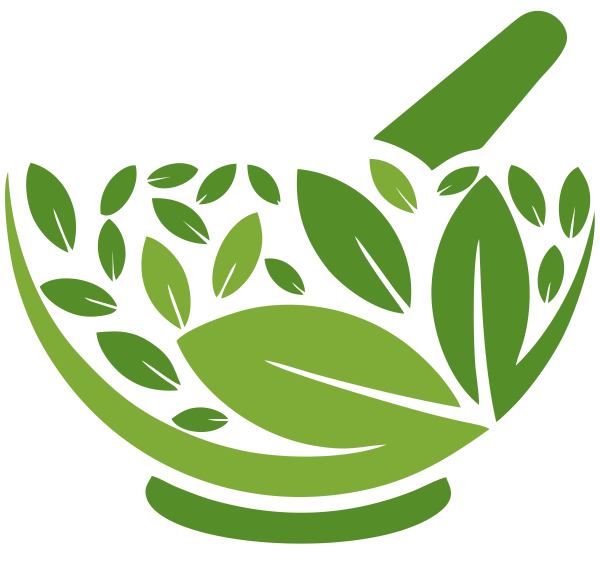 Lethargy
Biologically, the cause of lethargy is lack of haemoglobin. It can be one of the after-effects of an infection that has left the body weakened. Lethargy can also be the result of a psychosomatic disease.
BODY ORGANS

lungs
SPINAL ADJUSTMENT

entire cervical area
EMOTION

apprehension
VAGUE SYMPTOMS

Shallow breathing

sluggish circulation

indecision

lack of energy
DIS-EASE:

chronic dormant infection
The key to increasing your energy level is to improve your breathing. Try the following.

Breathe deeply and sigh. Force out-breaths to completely clean out the lungs. The best time for breathing exercises is first thing in the morning.

Practise Tantric exercises.