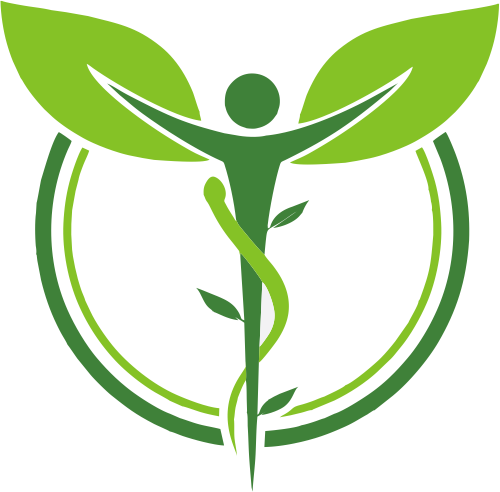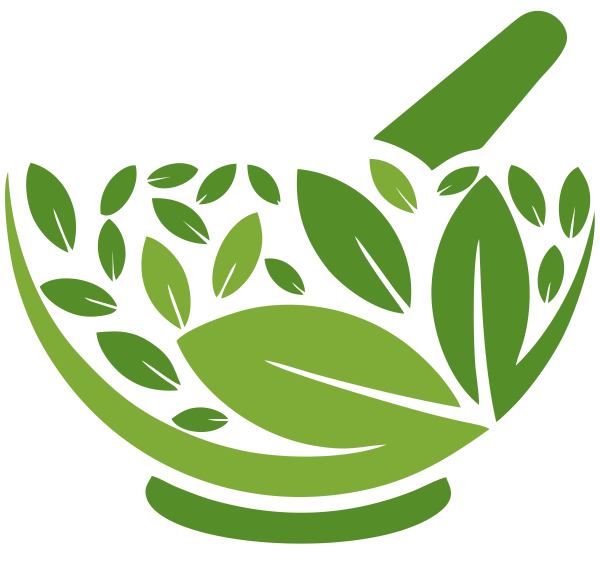 Pregnancy Problems
GENERAL ADVICE

Avoid negative thoughts.

Do not get constipated.

Do not indulge in drugs.

Perform deep breathing exercises for at least half an hour a day.

Do not overload your system with heavy protein meals (use the ratio 2 protein/2 starch/6 mineral).
FRESH JUICE RECIPE
Boil 1 tablespoon raspberries and their leaves in 500ml of water until 125ml is left. Combine equal amounts of the following juices to make 375ml:

carrot

celery

raw beetroot

cucumber

fresh coconut

cooking apple
Mix the juice with the raspberry water. Add a pinch each of salt, black pepper, clove powder and ground roasted black jeera or cumin seeds. Drink 1 litre a day. Eat 1 large orange with each cup.