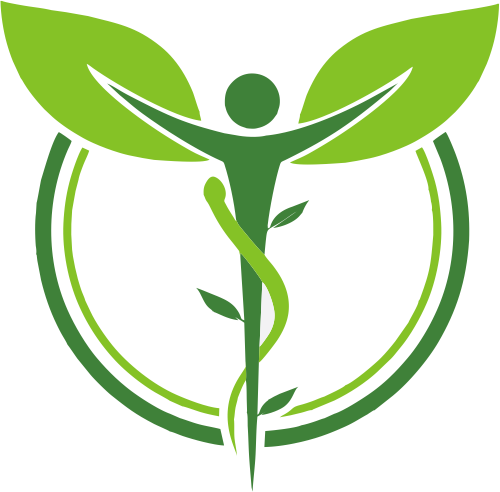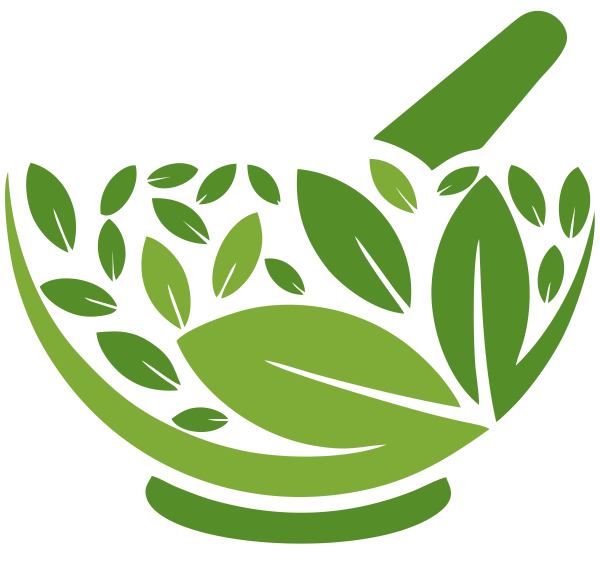 Shingles
BODY ORGANS

lungs

colon

immune system
SPINAL ADJUSTMENT

cervical, thoracic and lumbar - depending on where the lesion occurs
Shingles is a rash of herpes zoster. It follows the neural pathways.
For some relief from the itching pain, make the following preparation:

50 per cent extract of hamamelis

50 per cent spirits of camphor
Mix and apply to affected areas.
Strengthen the immune system and laugh for 5 minutes a day.