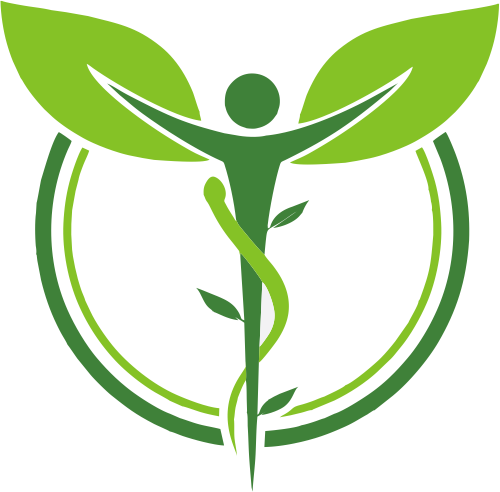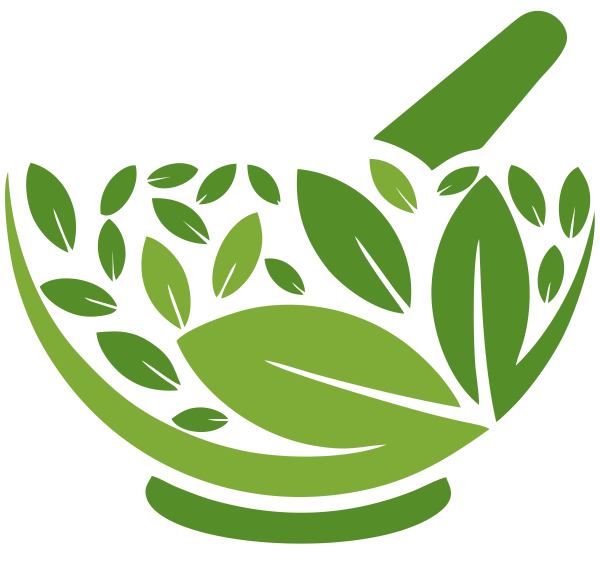 Skin Problems
Irritation
BODY ORGANS

lungs

colon
SPINAL ADJUSTMENT

upper thoracic
DISCOMFORT

itching

redness
REMEDIES

Focus on breathing out to expel the air and allow in-breathing to take care of itself.

Rub cider vinegar all over the body, leave for 10 minutes then have a shower.

Drink onion soup made from 200g red onions every day

Have ½ cos lettuce a day (raw or cooked).

Eat as much raw food as you can.
FRESH JUICE RECIPE
Prepare 750ml from equal amounts of the following juices:

celery

carrot

cucumber
Drink half for breakfast and the remaining half later in the day.
Dry skin
Mix together the following:

50ml olive oil

10 drops rose oil

10 drops sandalwood oil

10 drops rosemary oil
Rub onto your body and leave for 20 minutes before going to bed.
Focus on emptying the lungs and expelling all the stale air.
Hard skin
Get rid of hard skin on the feet by rubbing it off with a pumice stone.
Then apply cider vinegar every day for 3 months.