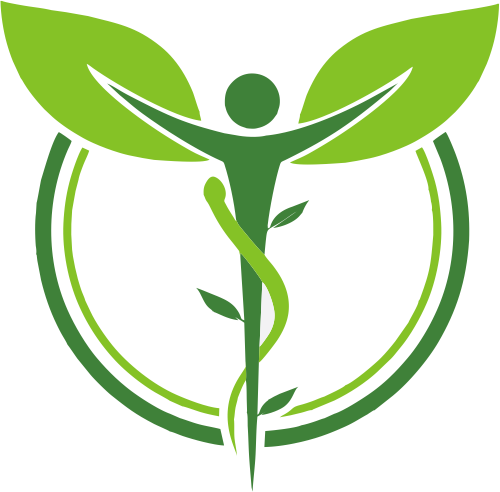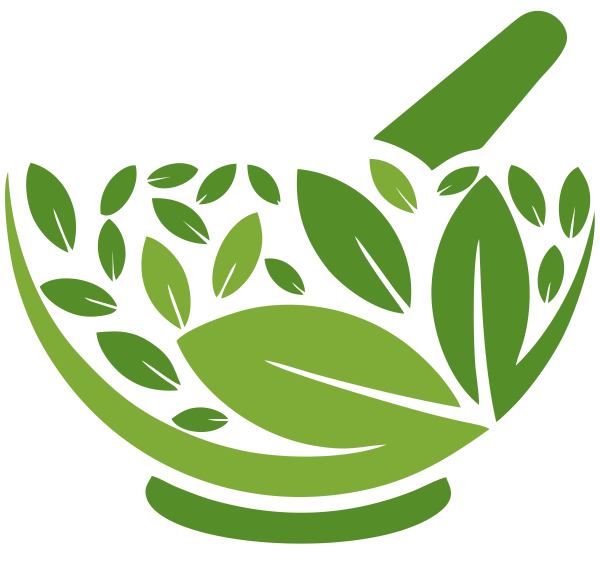 Tonsillitis
BODY ORGANS

immune system

lungs

colon
SPINAL ADJUSTMENT

upper cervical
VAGUE SYMPTOMS

breathing difficulties

swallowing difficulties
DISCOMFORT

fever

swollen neck and glands

constipation

high fever and diarrhoea
Try fasting, eating only grilled oranges for 3 days, or any other fruit (one kind of fruit only). Eat as much of the chosen fruit as you wish.
FRESH JUICE RECIPE
Mix together equal amounts of the following juices:

carrot

celery

pineapple

orange

lemon
Add a pinch of salt, black pepper and mustard powder. Drink I½ litres of undiluted juice a day.
Gargle with sage tea. Afterwards dust the tonsils with dry turmeric powder. Use a swab as described in Sore Throats. Do this 3-4 times a day.