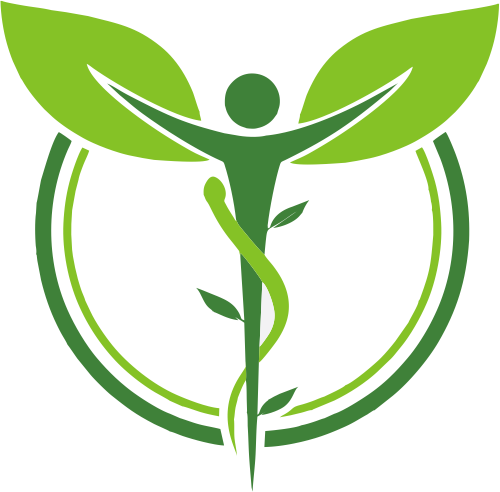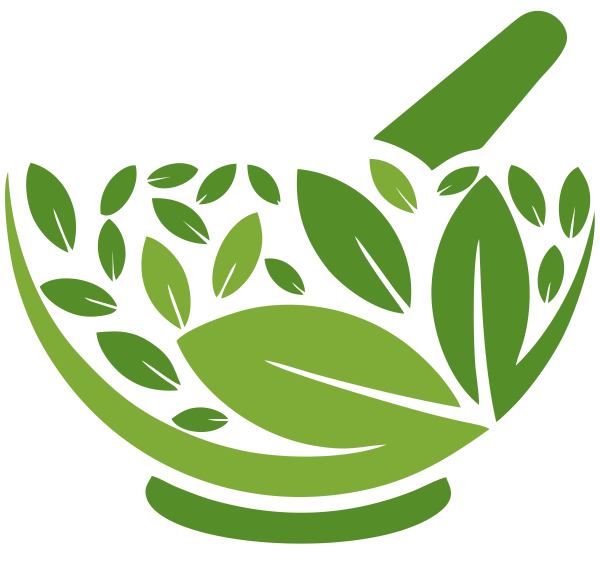 Urticaria

nettle rash, hives, wheals
BODY ORGANS

lungs

colon

kidneys

liver
SPINAL ADJUSTMENT

upper cervical
SYMPTOMS

itching and a rash

raised red blotches or wheals
Urticaria is caused bv a lack of calcium, sodium or magnesium, or if minerals are not properly utilized. Skin respiration is then blocked.
FRESH JUICE RECIPE
Mix together equal amounts of the following juices:

carrot

raw beetroot

spinach

celery

a cooking apple
Add a pinch of salt, ¼ teaspoon fenugreek powder and ¼ teaspoon basil leaves. Drink 1 litre a day, undiluted. Eat 20 unpeeled almonds (soaked overnight) while drinking the juice.