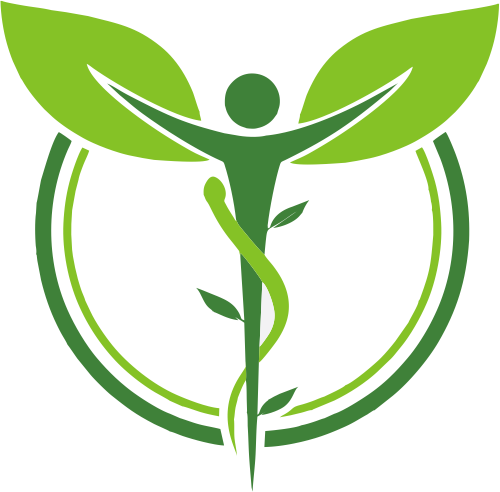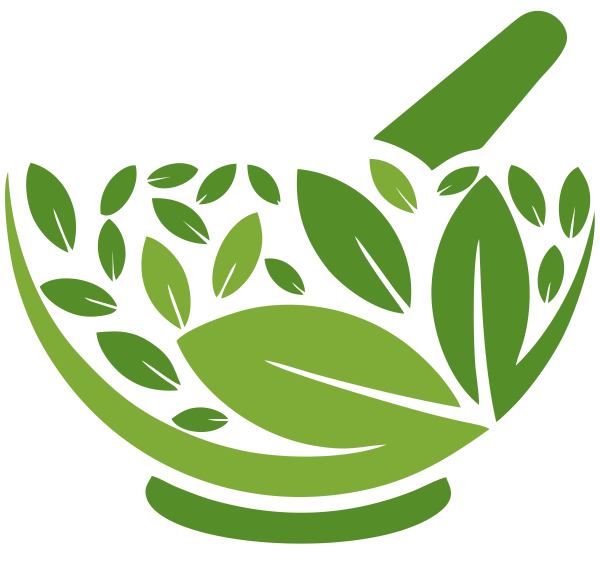 Varicose Veins

(Varicosis)
BODY ORGANS

heart

lungs

liver
SPINAL ADJUSTMENT

lower lumbar
VAGUE SYMPTOMS

fatigue
Varicose veins are hereditary. If either of your parents had varicose veins, there is a reasonable chance that you will also be a sufferer. Treatment can but slow down the onset of this degenerative process.
Prevention

Do not allow yourself to become constipated. Ensure that you have 1-2 bowel movements a day.

Do not sit cross-legged. This position tends to block the blood flow.


Eat at least lOOg of uncooked beetroot a day.

Drink buckwheat water with juniper berries or 2-3 cups of buckwheat leaf tea a day.

Have a cold sitz bath for 3 minutes before going to bed. Dry yourself vigorously with a warm towel.
FRESH JUICE RECIPE
Mix together equal amounts of the following juices to make 375ml:

celery

spinach

watercress

mustard cress

green pepper
Add 125ml of buckwheat water.