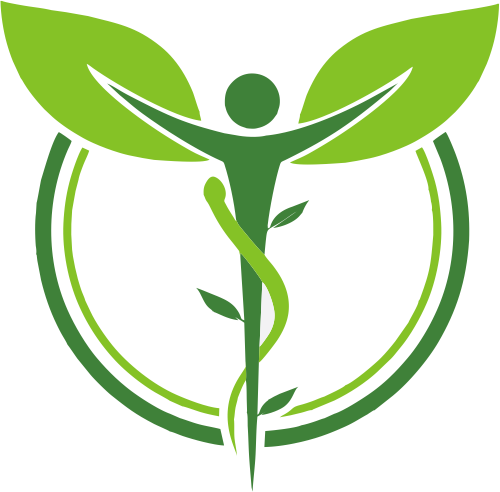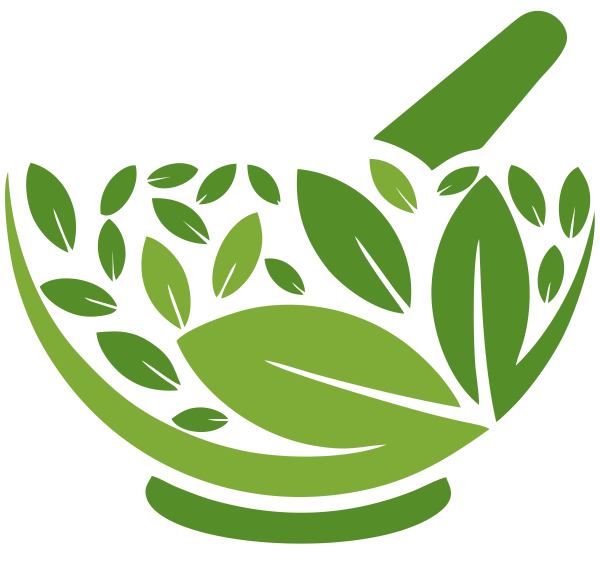 Wrinkles
BODY ORGANS

lungs

spleen

colon

kidneys
SPINAL ADJUSTMENT

the cervical area - to increase the circulation in the neck
Try cucumber slices packed around the eyes. It is an astringent and can be used effectively against wrinkles.
Cut down your intake of milk, sugar and other foods to which you might have an allergic reaction. Eat less meat. Apply sesame oil to your face instead of face cream.
People who relive and regret the past are more prone to wrinkles, as are those who blame themselves and other people for their life circumstances.
Try to have more sex - and decide to be happy. Remember, pain creates wrinkles, laughter removes them.