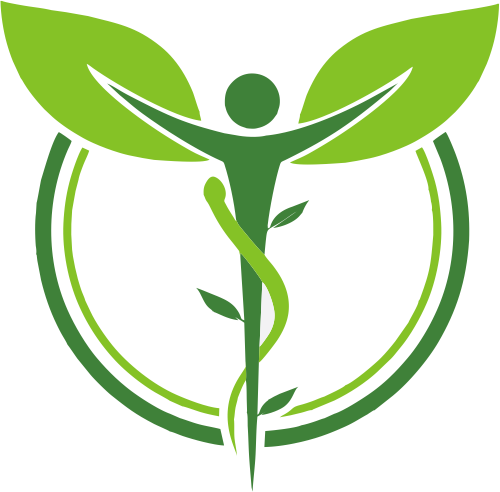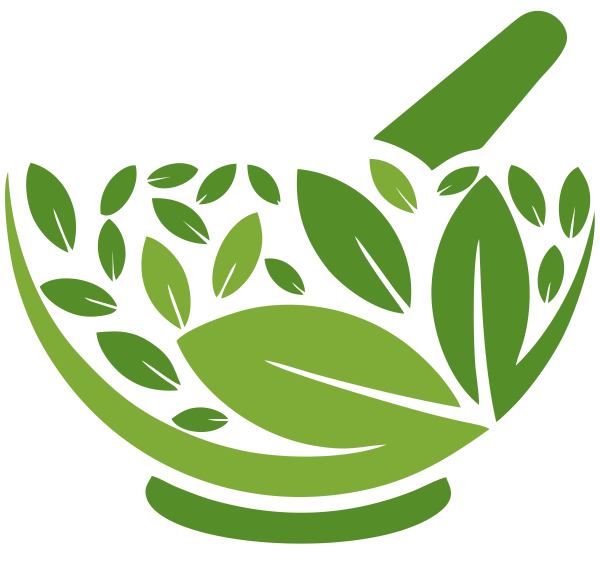 Beetroot
rebuilds red blood cells (highly recommended for anaemia); good for bulk (alleviates constipation)
TASTE: Sweet
ELEMENT: Earth
Nutritional value:
rich in potassium, sodium, calcium, magnesium, phosphorus, sulphur and silicon, some iron
high in vitamin A
Did you know?
You can also eat the beet leaves. They are delicious steamed.
Natural therapeutic effect: Nerve tonic
Beneficial in the treatment of:

Calcium deposits - it is an excellent solvent

heart troubles caused by thickened arteries

varicose veins

diseases of kidneys and liver

gallstones

jaundice

gout

lumbago

constipation

anaemia

suppressed menstruation

low haemoglobin