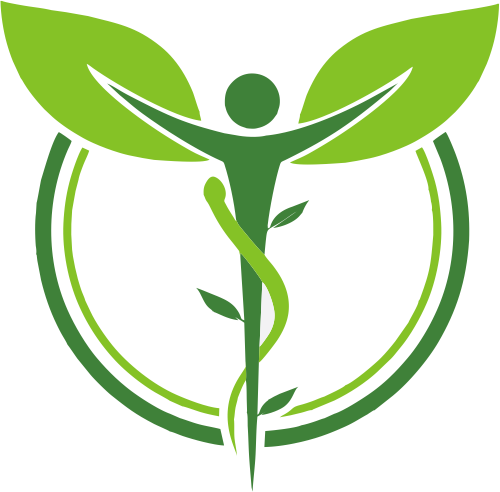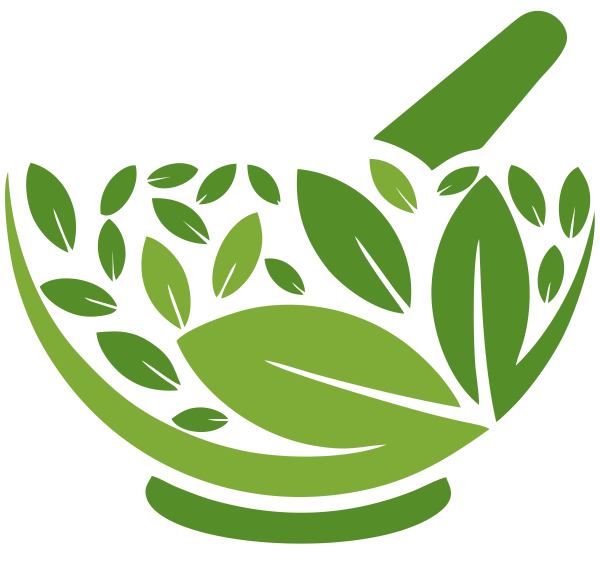 A to Z of Natural Foods
It is an old truism that "we are what we eat". Sadly, it's also true that in this increasingly complex, technical and stressed world, the vast majority of ailments are caused by 'bad' thoughts, 'bad' lifestyle and 'bad' eating.
Happily, our bodies have an almost infinite capacity to heal and regenerate themselves through natural food and remedies.
In this section Shyam invites you to look at a few examples of humble, natural everyday fruits and vegetables in a totally different light as you restore the natural balance of your body by using food as medicine, medicine as food. See Shyam's book for the full list of foods.