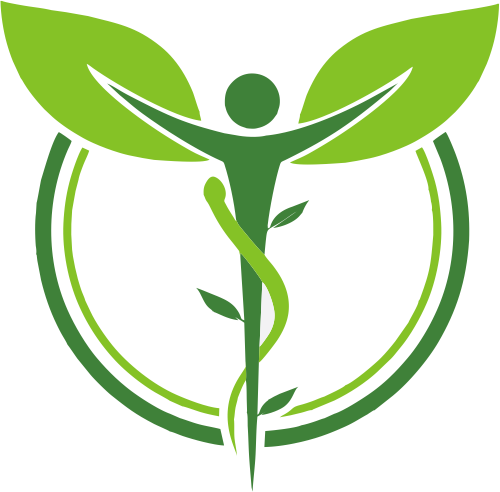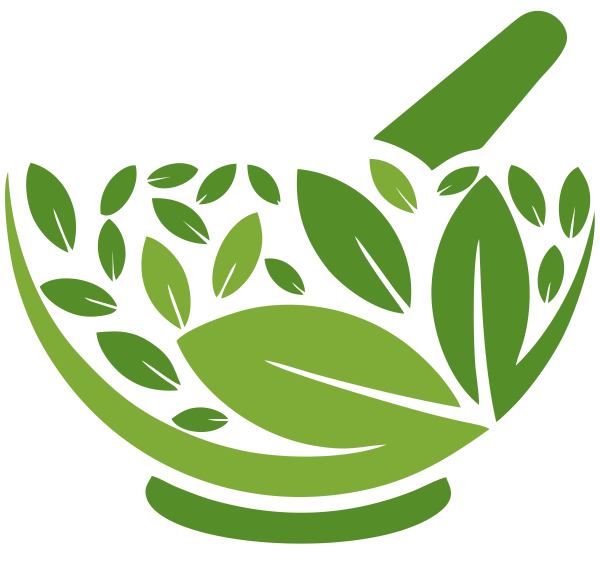 Onions
combat colds and coughs; red onions contain large amounts of vitamins A and E
TASTE: Pungent
ELEMENT: Metal
Nutritional values:

rich in vitamins A and E, which are antioxidants. Oxidants are substances, like free radicals, that destroy the tissue.

rich in vitamin C, calcium, iron (especially red onions) and sulphur
Did you know?
Onions constitute one of the most powerful remedies that can be commonly found in the average household. The healing effect of red onions is greater than that of white onions. While the white onion is rich in vitamin E, the red onion contains both Vitamins A and E. The onion is a powerful healer not only when eaten raw, but also fried, dried or boiled.
The fresh juice of an onion can be rubbed on burns, bites and stings. Influenza patients, given the juice of pounded onions in a warm infusion 3 times a day at the onset of the disease, can often recover within 2-3 days. Fresh onion juice mixed with honey makes a good cough syrup.
Natural therapeutic effects:
antioxidant, antidiabetic, antifungal, antiviral, antibacterial, anticancerous, anthelmintic, antiseptic, antispasmodic, carminative, diuretic, expectorant, stomachic, tonic
Beneficial in the treatment of:

catarrh

anaemia

coughs and colds

influenza

liver cirrhosis

dropsy

kidney diseases

tuberculosis

germs in the mouth (chew raw onions for 3 minutes)

ascites (abdominal dropsy)

bronchitis

insomnia

jaundice

splenic enlargement

dyspepsia

toothache

bruises

earache

nervous debility

brain fatigue

anxiety

heroine (morphine) and tobacco addiction
Onions also strenghten the lungs and cleanse the colon.
Prevention:
Onions can help to prevent severe diseases of the respiratory system.