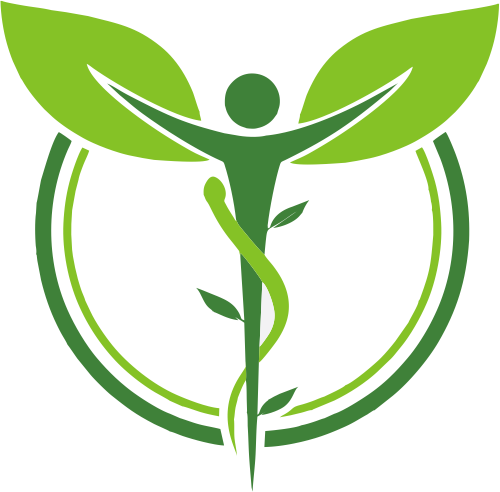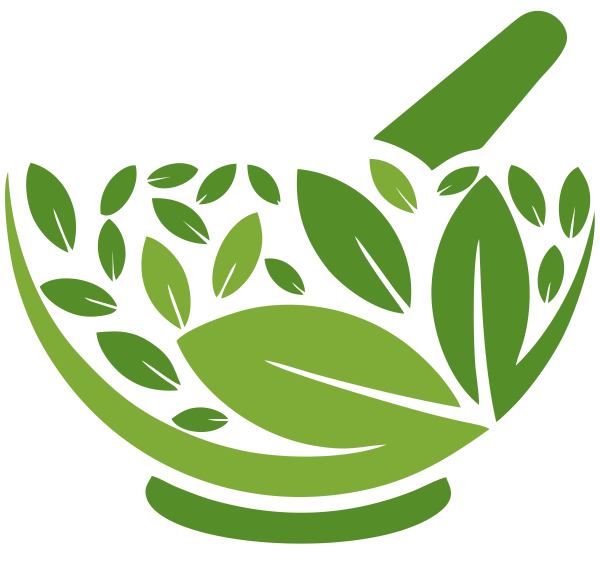 Cabbage
miracle care for stomach ulcers (in combination with potatoes)
TASTE: Sweet
ELEMENT: Earth
Nutritional value
rich in sulphur (produces lots of wind!)
vitamins U. C
Did you know?
It is important to cook cabbage in its own juice and to chop it fine to make it more digestible. Raw cabbage juice contains vitamin U which is destroyed in cooking. Cabbage juice from the stem is an excellent remedy for ulcers. The Romans and Egrptians knew the value of cabbage in preventing intoxication. They would drink the juice before a big diner and chew cabbage seeds to avoid hangovers and sickness from overconsumption of alcohol.
Natural therapeutic effect: antirheumatic, anti-arthritic, anticancerous, anti-inflammatory, antithrombotic
Raw cabbage juice is beneficial in the treatment of:
acidosis
gout
rheumatism
ulcers
infected ulcers
boils and carbuncles
spots and blisters
psoriasis
headaches and migraine
neuralgla
rheumatism
burns
cerebral inflammation
asthma
cystitis
sprains
bronchitis
The juice drained from sauerkraut is very effective for generating bowel movements and stimulating the body. It contains lactic acid, which acts as a disinfectant in the colon. If you suffer from any of the following, eat 500g of cabbage daily.
diabetes
rheumatism
asthma
digestive disorders
Cabbage leaves, washed and warmed, can be used as a poultice or compress on the affected area. They will attract any toxic matter which has accumulated in the skin.
Caution
Red cabbage in large amounts is not healthy. The significant amounts of iron it contains create constipation and irritation. This is true for most red vegetables. Red beetroot is the exception.
FRESH JUICE RECIPE
For a stomach ulcer, mix:
25ml potato juice
25ml cabbage juice
Drink immediately, on an empty stomach.