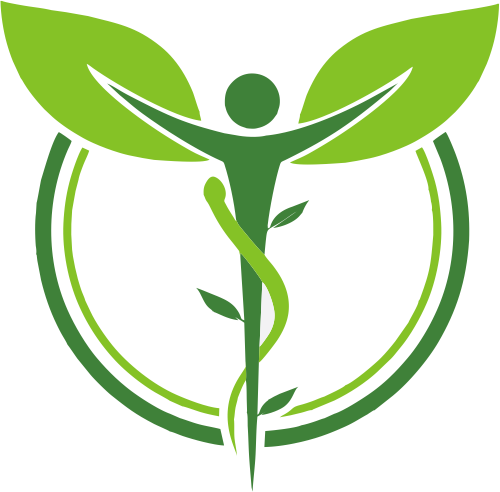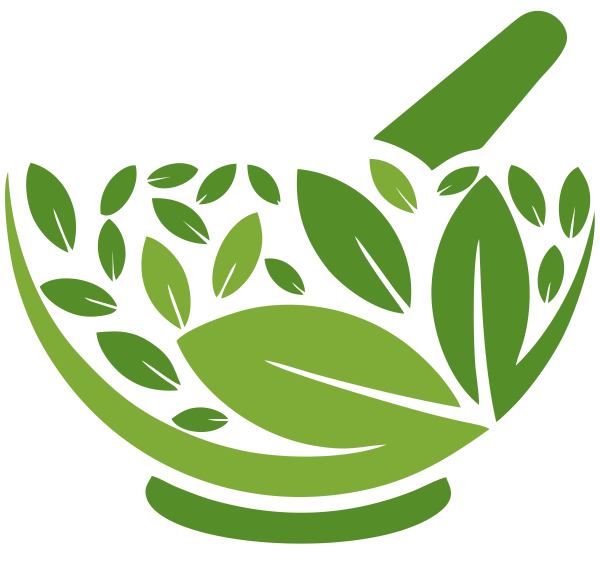 Celery
great blood cleanser; dissolves calcium deposits
TASTE: sweet
ELEMENT: earth
Nutritional value
rich in zinc
rich in vitamins A, G
rich in sodium, potassium, sulphur
Did you know?
The high content of sodium keeps calcium and magnesium in liquid form, thus inhibiting crystal formation. Celery is therefore very useful for people suffering from arthritis since it disperses calcium deposits. Because of its sobering effect it is useful for hangovers. Celery is best used in fresh juice form. It is often recommended in the Health Manual (Part II of this book).
Natural therapeutic effects
anti-inflammatory
anti-arthritic/rheumatic
blood-purifying
carminative
stomachic
Seeds
Nutritional value
rich in iron and vitamins A, B, and C
Beneficial in the treatrnent of
arthritis
muscle spasms
liver problems
high blood pressure
Make a tea from the seeds (1 teaspoon per cup) or chew the seeds thoroughly and swallow them with a cup of hot water.