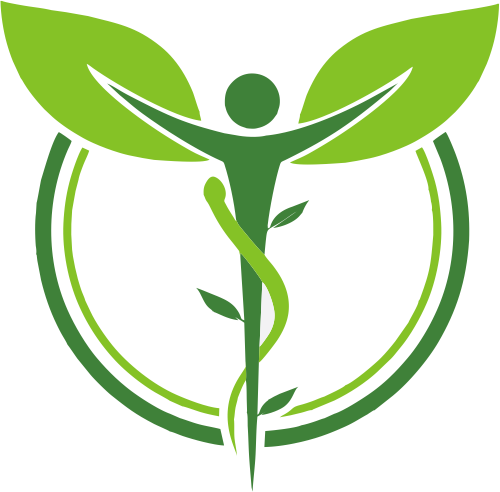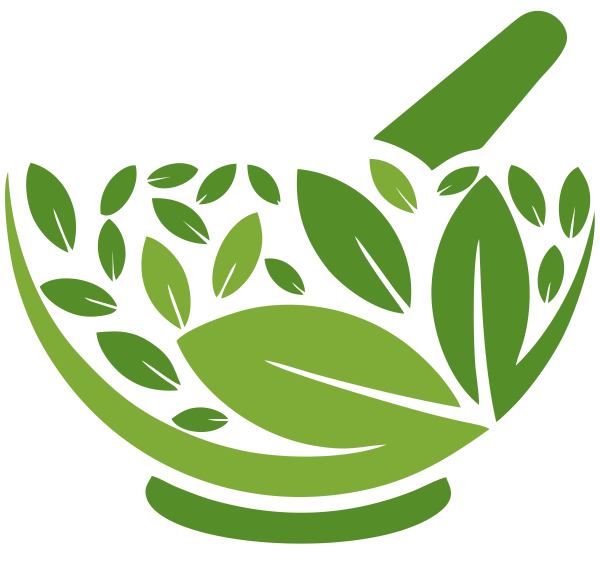 Mackerel
for cardiac troubles; has anti-ageing powers; rich in zinc
TASTE: Salty
ELEMENT: Water
Nutritional value
rich in zinc
rich in vitamin A
Did you know?
Mackerel and herring are a'must'to combat ageing. once you reach the age of 45,you should start eating mackerel. It contains omega 3 fish oils that are very powerful for healing, especially for cardiac diffculties.
Natural therapeutic effect: antirheumatic, anti-arthritic, anticancerous, anti-inflammatory, antithrombotic
Beneficial in the treatment of:
migraine
high blood pressure
asthma
psoriasis
arteriosclerosis
Mackerel can also lower cholesterol levels and help to prevent heart attacks.