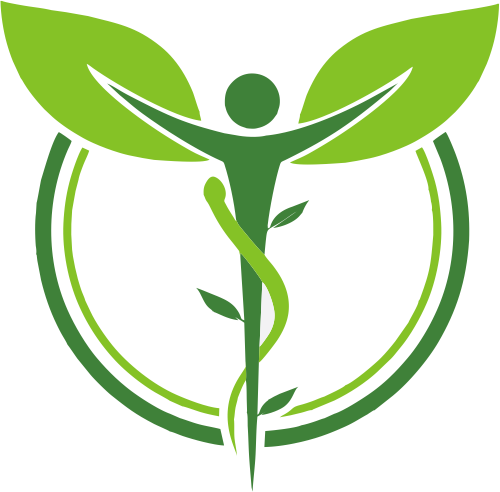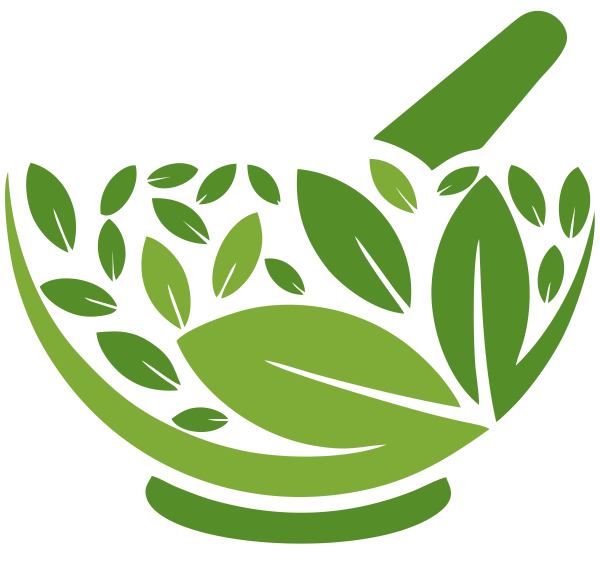 About Dr Singha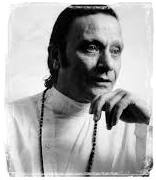 Shyam Singha was born in Kashmir of Kashmiri and Russian blood on August 2nd 1920. His background was deeply religious. His mother was a great devotee of Sant Kirpal Singh (originator of Ruhani Satsang), himself a frequent visitor to the small Ashram she had built. By the age of twelve, Shyam had read the great Indian epics, including the Mahabharata and Ramayana and his passion for reading all the great teachings of the different disciplines continued throughout his life.
This background nurtured in Shyam Singha a deep and lasting search for inner truth and led him to sit with the great spiritual masters, Sri Aurobindo, The Mother, Gurdjief, Guru Ram Das, Swami Vishnu Devanada, Krishnamurti and Bhagwan Shree Rajneesh, amongst others. Most gurus gave Dr. Singha the name of Bodhisattva (whose function is to lead others onto the path of spiritual enlightenment, postponing his own entrance to Nirvana).
After graduating from Patna University and gaining his BSc. in Aeronautical Engineering, Shyam Singha joined the Air Force. He came to England in 1953, where he worked as an aeronautical engineer. He then switched to accountancy and became chief accountant to a large international firm. He then turned to Naturopathy and Osteopathy, studying at the British College. He then went to Hong Kong, China, Japan and Taiwan and studied with the great guru of acupuncture, Dr Wn Wei Ping.
During this period he invented Radio Sunglasses, which made him a millionaire and he mixed with the dignitaries and royalties of Europe, the USA and the Middle East. Whilst on a lecturing tour of the USA his business collapsed and once again, he lost everything. He returned to the UK and opened the first British School of Acupuncture for the British Acupuncture Association. He opened the Sri Aurobindo Centre and the Osho Centre.
In the late sixties and seventies he hobnobbed with Zuzuki (Introducing Zen), the Koestlers (Act of Creation and Roots of Coincidence), Ronnie Laing (The Politics of Experience), Fritz Pearls (Gestalt), Oshawa (of Macrobiotic fame), N. Cohen and Francis Huxley (son of Aldous).
Dr. Singha continues to practise in London and Suffolk. He travels frequently to the USA, Holland, Germany and Italy, where he teaches and gives workshops in meditation and lectures on Mind - Body - Health - Food, Food as Medicine, Medicine as Food.
He was a painter, a philosopher, a poet, a chef extraordinaire. And he drew on all these gifts in his capacity as a physician. He died on April 30th 2000.
Article from The Guardian shortly after he " left his body". (Opens in a new tab or window)