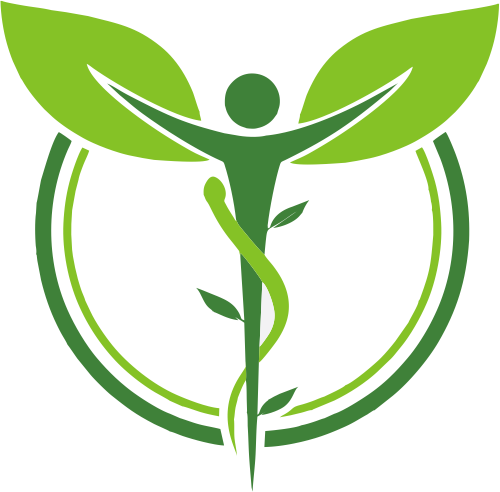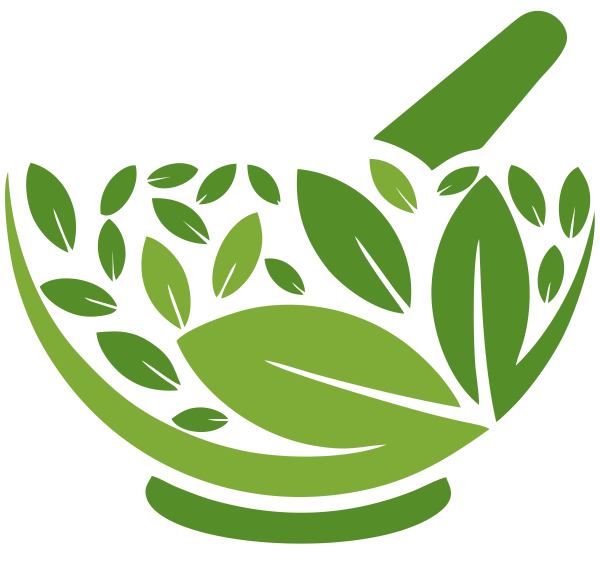 Ginger
essential for healing good for increasing the local blood flow
TASTE: pungent
ELEMENT: metal
Did you know?
Fresh ginger is a superb healer, and has been long used as such in the East. It can be used as a paste made from dried ginger, or in powder form.
For headaches, it can disperse the pain in less than 15 minutes.
Ginger contains gingerol, which has a similar effect to that of aspirin, and has the same blood-thinning qualities.
Natural therapeutic effects
appetizing
carminative
diaphoretic
stirnulant
antioxidant
diaphoretic
sialagogic
stimulant
antinauseous
anticoagulant
Beneficial in the treatment of
dyspepsia
colic
vomiting
diarrhoea - rub fresh grnger juice on and around the navel
motion sickness - place a slice of ginger on your navel or suck a thick slice without chewing
RECIPE
For spasms of the stomach and intestines
Place I teaspoon grated grnger in a cup of boilingwater. Add 20 drops soy sauce and a pinch of freshly ground black pepper. Leave for 10 minutes then drain and drink.