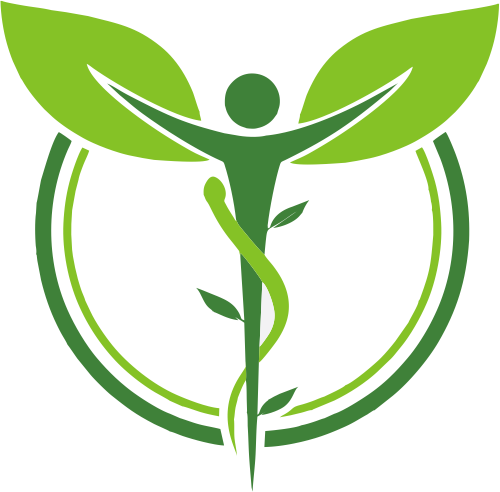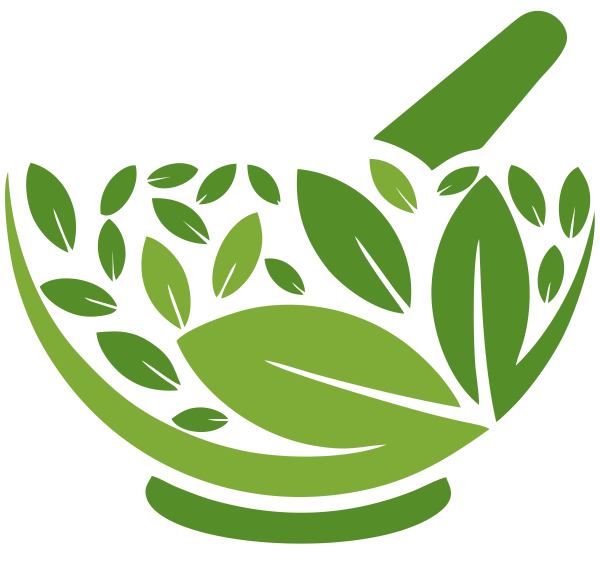 Migraine
For a better understanding see also Headaches
PRACTICAL TIPS

Put your head under cold water for 30 seconds to 1 minute, then rub thoroughly with a towel.

Go for a walk in the fresh air and free your spirit by sbouting to the universe (whatever comes to mind) proided you can handle the reactions of more conventional onlookers!

Make a cos lettuce soup (click here to see recipe), add nutmeg.

Take one 250mg tablet of B6 before going to bed (women only).
FRESH JUICE RECIPE
Make 375ml from equal amounts of the follovaiig juices:

carrot

spinach

celery

parsley
Dilute with 125ml boiled water that has slightly cooled. Add ½, teaspoon nutmeg powder, a pinch each of salt, black pepper and cardamom powder.